enable_uart=1 or freq_min=500 brings good results for my LG TV and RPi4 with a fresh installed RaspiOS Bullseye and LibreELEC 10.0.1.

No more additional commands such as video=HDMI-A-1:[email protected] are needed.


What I can't confirm at this moment, if it will affect anything else.

I will let you know
My understanding is enable_uart enables the serial port over the GPIO pins, with a TTL to USB serial cable you can get bootloader logs (with uart_2ndstage=1 + enable_uart=1). See here for bootloader documentation. I have been running with it for a while and haven't had any issues.
Reported the problem over at: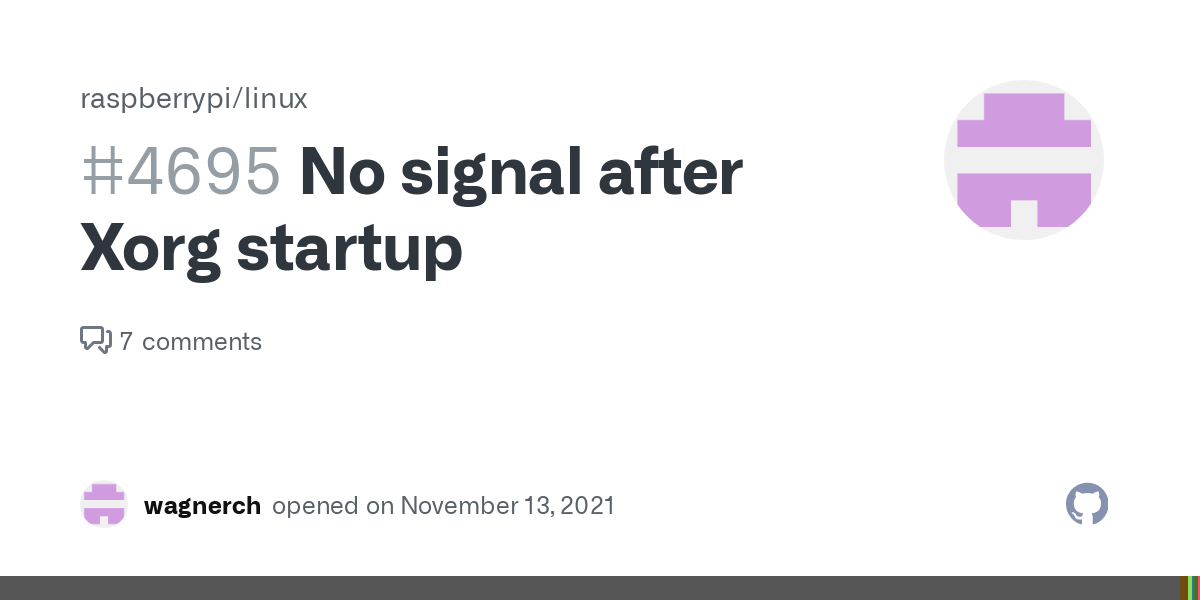 If you want to share your experiences on that issue. They are aware of it but I think with the release of Bullseye and the new KMS display stack those guys are pretty buried in solving issues on a lot of fronts.
I stumbled on this initially with LE 5.15.2 testing, when trying to figure out why there was no display. It also seemed to affect my USB wireless dongle. As soon as I enabled it and plugged in my TTL cable then Kodi came up fine and I was like "what the hell".