Hi everyone,
I have a display problem since I upgraded to the latest version of Libreelec. This problem did not happen with the previous version (I was using the latest Jarvis version of Libreelec, installed as an upgrade over the latest version of Openelec).
When Libreelec starts I get the following display: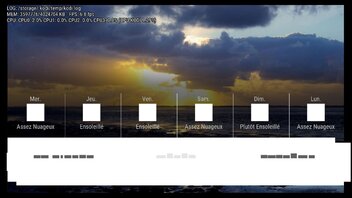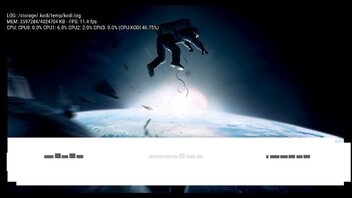 Slightly improved after scrolling through the different menus: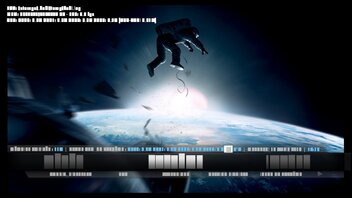 The only way to get a normal display is to restart the HTPC or start the HTPC after turning on the TV.
I thought the problem was similar to the black screen problem some people encounter when they start their HTPC before the TV. So I tried using a xorg.conf and a custom edid.bin without success.
Log file:Ubuntu Pastebin
Any idea to solve this problem?