OUTDATED (update soon) - current state
LibreELEC 8.x images for additional dvb drivers

Unofficial LibreELEC 7.0 images to support additional DVB cards.
(RPi1/2/3 image is missing at the moment - I'm working on it)
What image to choose ?
for TBS cards
ljalvis-cc (open source TBS drivers) > CrazyCat (oss additions + proprietary TBS drivers) > TBS/TBS-DVBC (proprietary TBS drivers)
for any other not supported DVB card
Media_Build (bleeding edge + testing drivers from latest Kernel) > CrazyCat (supports some old cards)
are you unsure ? just ask
New at 7.0:
I have completely redone the handling of the drivers based on Vpeters work.
You can now choose from the "DVB Configuration Addon" which driver you want to have - all drivers are in ONE image.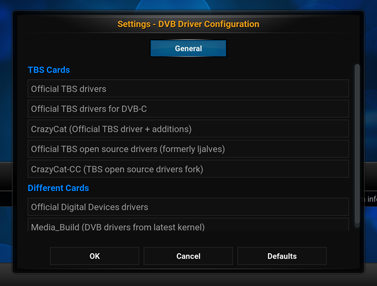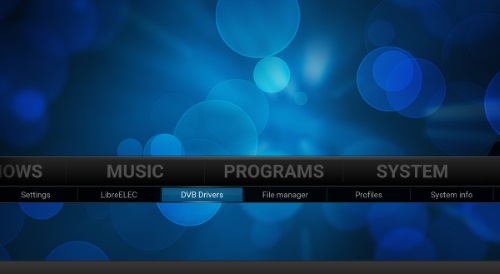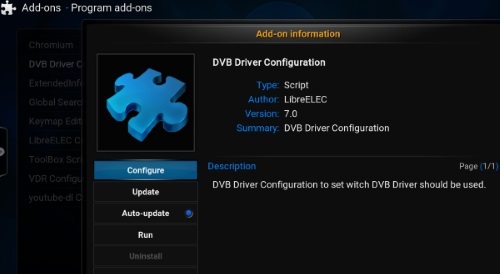 bugs known: I'm a noob at python - if you can help to pretty up the script - PR's welcome !
download:
If you like, buy me a Beer

Source code for the Addons are here, do you have an improvement ? Pls create a PR !