@kostman, may I ask the brand, size and speed of your microSD card?
I am using an old low spec Sandisk Ultra
It's been in the Rock64 since Raybuntu's test images and i haven't bothered upgrading it.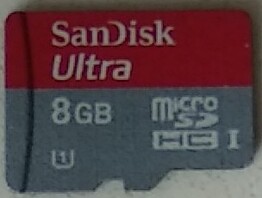 I just prepared a short sample video.
I just played your video sample.
No issues at all.