Hello fellas,
recently receiver my RPi 4, clean flashed a image of Libreelec for the RPi 4, put it in my pi and hooked up power.
First boot it was formatting and doing some stuff, then after reboot I got stock on the following splashscreen.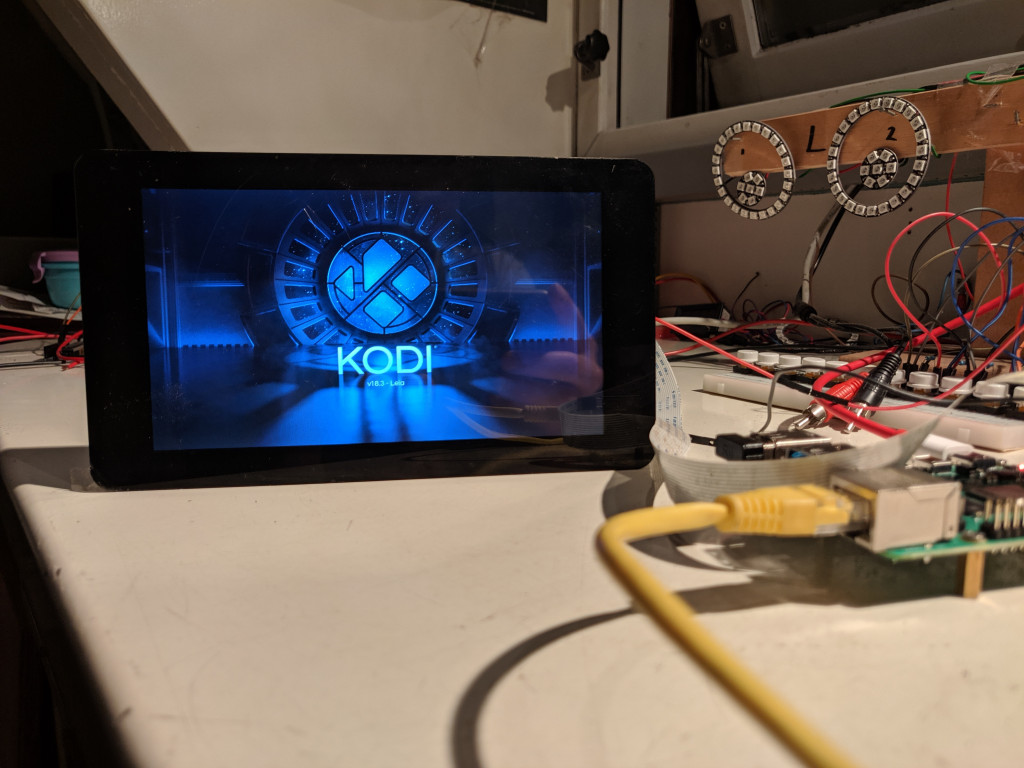 .
I tried multiple different SD cards, Ethernet plugged in and out, removed my usb-receiver for my wireless keyboard, tried different power adapters (currently using the Oneplus 3 dash charger).
I don't understand why it is stuck.
As you can see I'm using the official 7'' Raspberry Pi touchscreen (works perfect with raspbian).
somebody any idea ?
other OSes like raspbian boots and functions perfectly fine.
Thanks in advance,
Cas