Hi, i have a problem with my m8s pro l.
When i watch TV with simple iptv client, after a few minutes i have red strokes that appear on the image. I have exactly the same problems with android with other readers!
I tried two different boxes on two different TVs! Someone happens to watch tv on this box?
I have this problem only in fullhd
Thank you and sorry for my english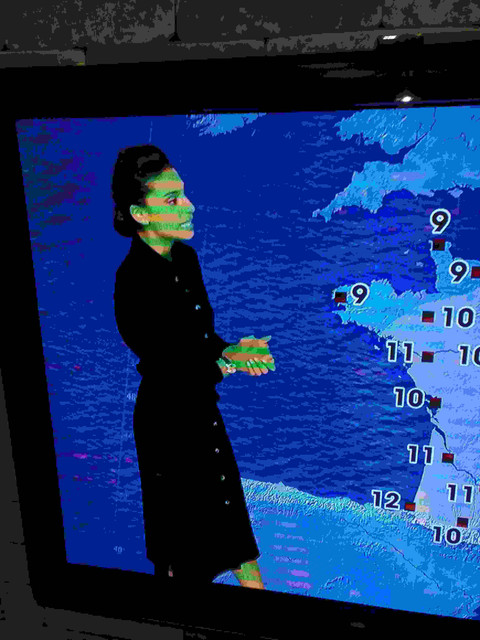 !