How do I build for Station-M1? Is it:




PROJECT=Rockchip DEVICE=RK3328 ARCH=arm UBOOT_SYSTEM=roc-pc make image
That looks right but you must use u-boot 202104 or newer and then rock64 config for the u-boot helper.
I don't know if LE added build instructions for M1(ROC-PC-RK3328) yet but the kernel dts file was added recently.
This image is for M1
LibreELEC-ARMv8.aarch64-11.0-devel-20211008092834-8bd19d9-rk3328-roc-pc.img.gz
You can also try images I made some time ago.
I don't know if they changed things for Widevine, Netflix, so not sure if that will still work in my images.
Post
RE: feedback for test build LibreELEC-RK3328
Some new images I build, users can test

Changes
(These are just tweaks and patches)
- New color theme
- Improved UI speed
- Added whitelist settings automatically
- Add RetroArch game emulators(Works on Station P1 RK3399, RK3328 devices seem to be slow)
Play games like gba, n64, nds, nes, snes, PS1 etc.
Use an Xbox or other USB, bluetooth gamepad
Remember to set hotkey for the main menu in input so you can go back to RetroArch if exiting a game.
- Based on LibreELEC Github code.

For Station M1/ RK3328…
Here is the code I changed to build it.
(Doesn't include RAM scaling patches below)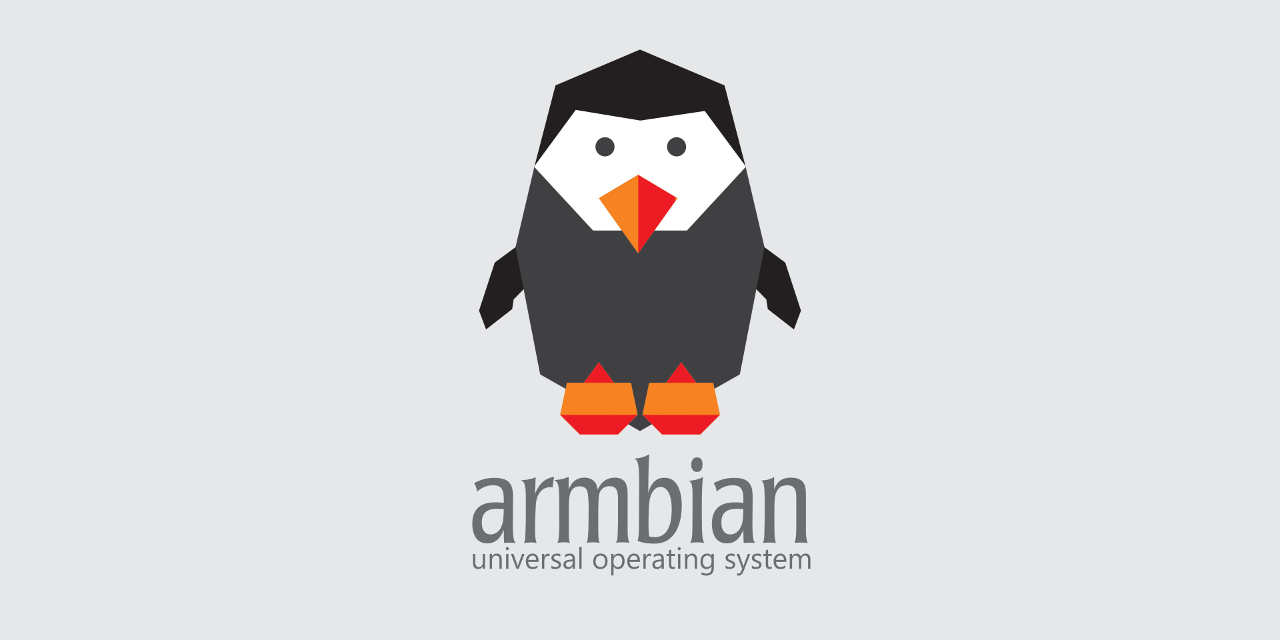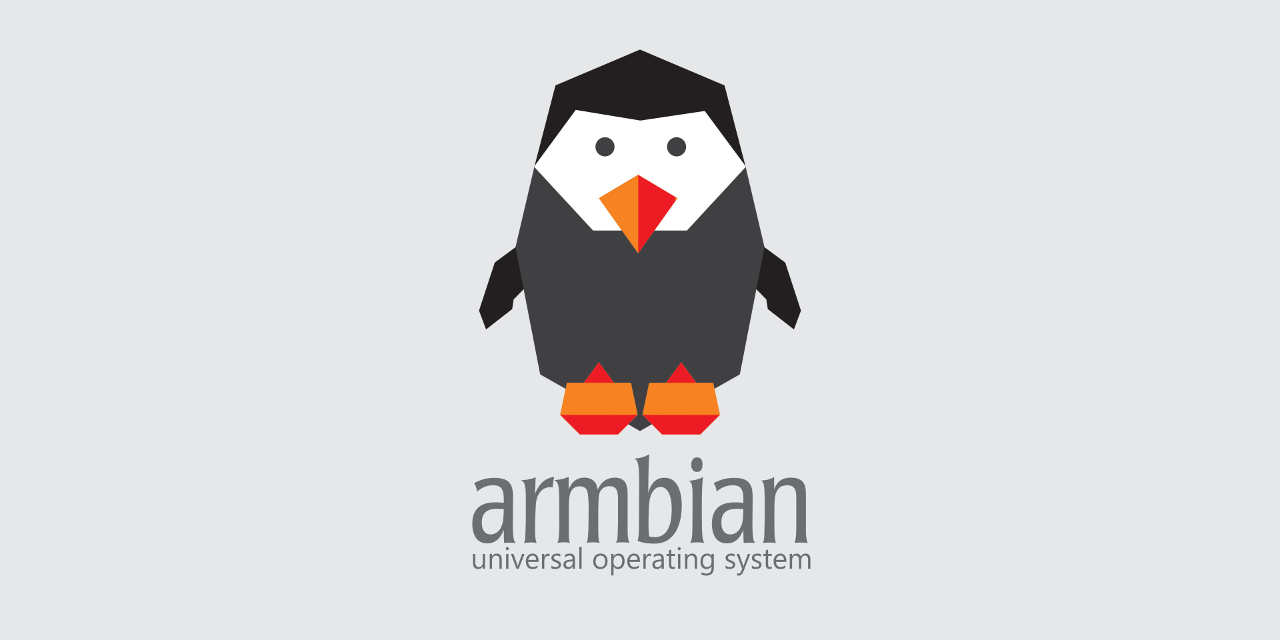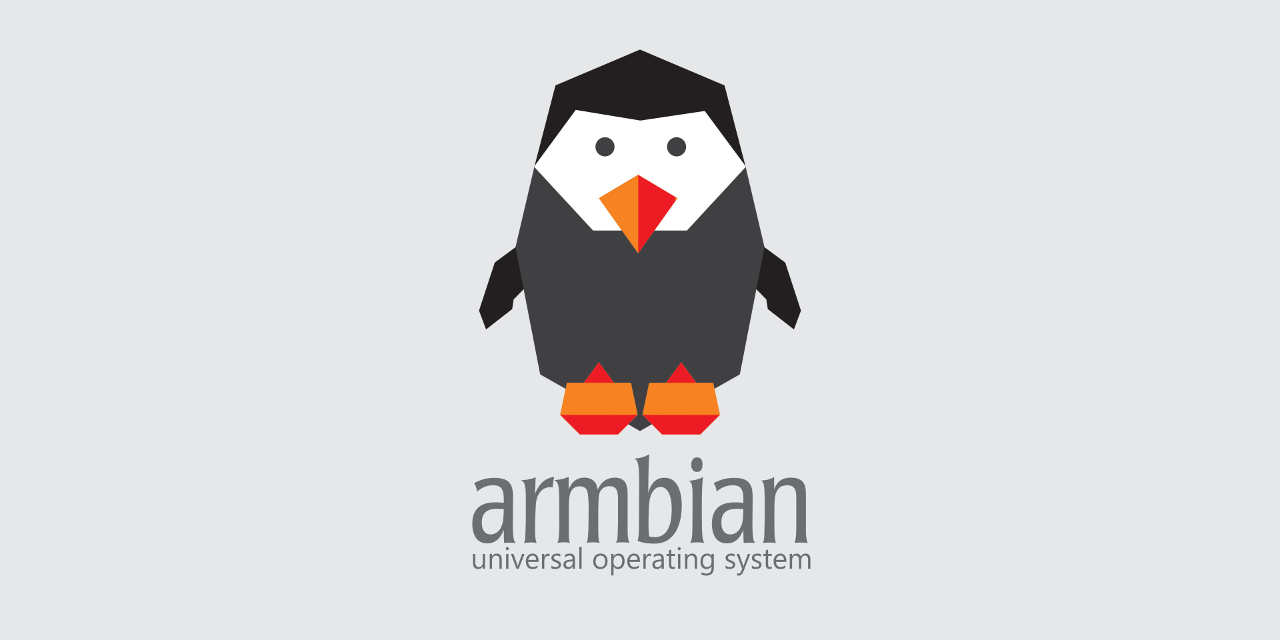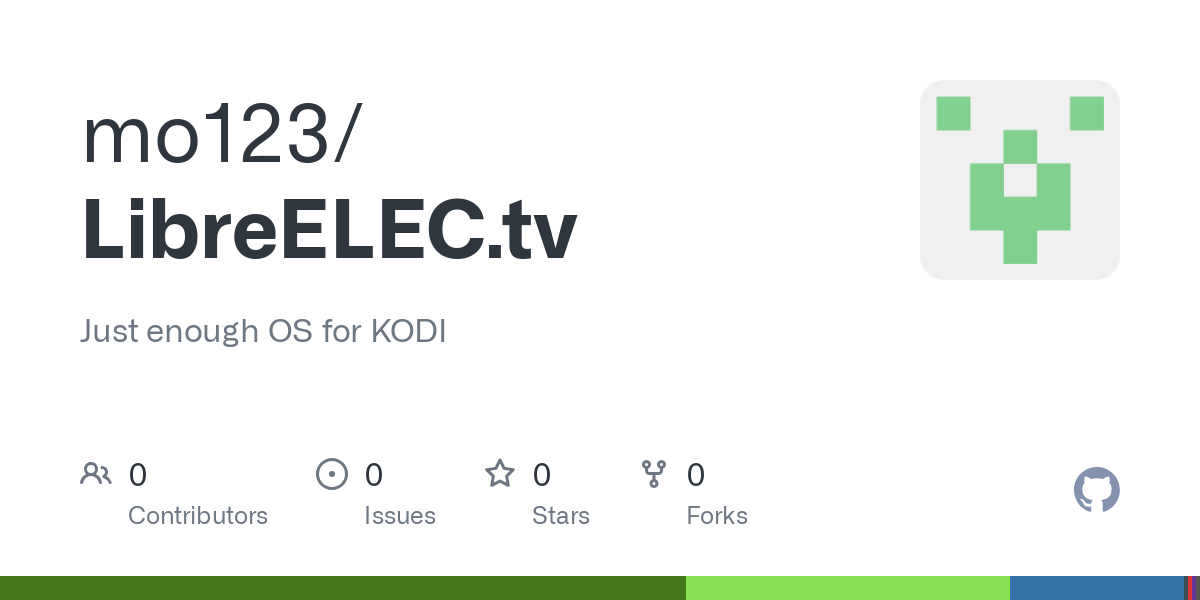 There is a bug, missing driver in the mainline images that make videos stutter on RK3328 if running LE from a micro-sd card while emmc is not erased(still has Android on).
I fixed it in my images by using Armbian RAM scaling speed patches for RK3328 above.
Hopefully new drivers for the RAM speed will be made for the mainline kernel and make it's way into LE in future.