Hi there,
I think the problem was on the d-link switch. I can configure the spanning tree portfast mode for each port in 'disabled', 'edge' or network. The default setting for the switch is 'network'.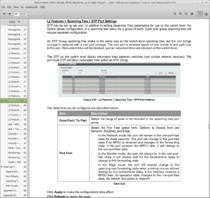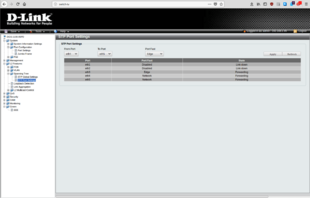 When I set eth3 (the port where LibreElec is connected to) to 'edge' my library shows up.

It look like it's solved but it still leaves me with a big WHY? Any network specialist here who can enlighten this behavior?
Thanks,
Erik