Hello,
Recently I noticed that playing VP9 (HW) on a RK3399 Board (NanoPC-T4), I'm getting weird glitches while playback. It glicthes for few secs then video speeds up for those same few secs to catch up.
Here is the example of it: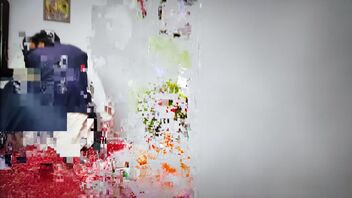 Play from YouTube or locally, I get the same issue. VP9 (SW) plays smoothly though.
LibreELEC 10.0.2
Video Codec: ff-vp9-drm_prime (HW)
Kindly guide on this issue.
Regards~