Hello!
I am using a rpi model b with LE 8.1.1. I have attached a HD44780 20x4 to the GPIO Pins of the RPI and installed the LCDProc addon from the LE repo and the LCDProc addon from the normal repo. In the LE addon i selected HD44780 as Driver.
My lcdd.conf Looks like this:
I also tried ConnectionType=rpi, but the LCDD didnt start. Trying to start the LCDD manualy with ConnectionType=rpi caused this error:
I am not getting a welcome message and the display looks like that: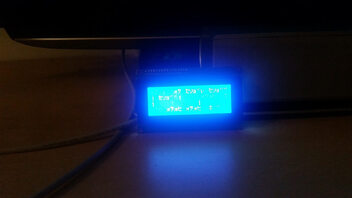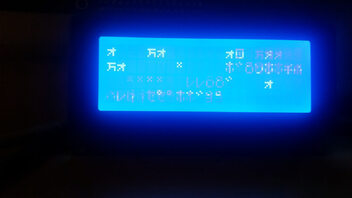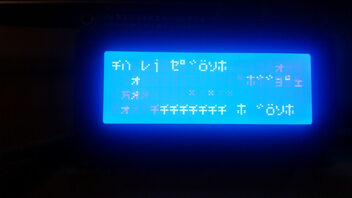 What ist wrong? Please help me!